No more doggy smell
Third visit and another success. My dog looks & smells wonderful.
Fantastic experience
Currently travelling and have found it difficult to find a groomers when we in an area. Explained this to Chris and he so so helpful. Got a last minute appointment for this week. Missy loved her visit and was so relaxed with the girl. Amazing contact throughout. Would defo recommend.
BeautifuBonny Dog
Second time at the groomers and not dissapointed. Great staff, great service.
Otto looks like a snowball! Brilliant
Great. 😍😍😍 It was was Otto's first visit to the groomers today and although he was reluctant to go in to the salon – he looks amazing.
All the dreadlocks and fury paws are trimmed and he no longer scratches.
He smells good too! All in time for his first birthday.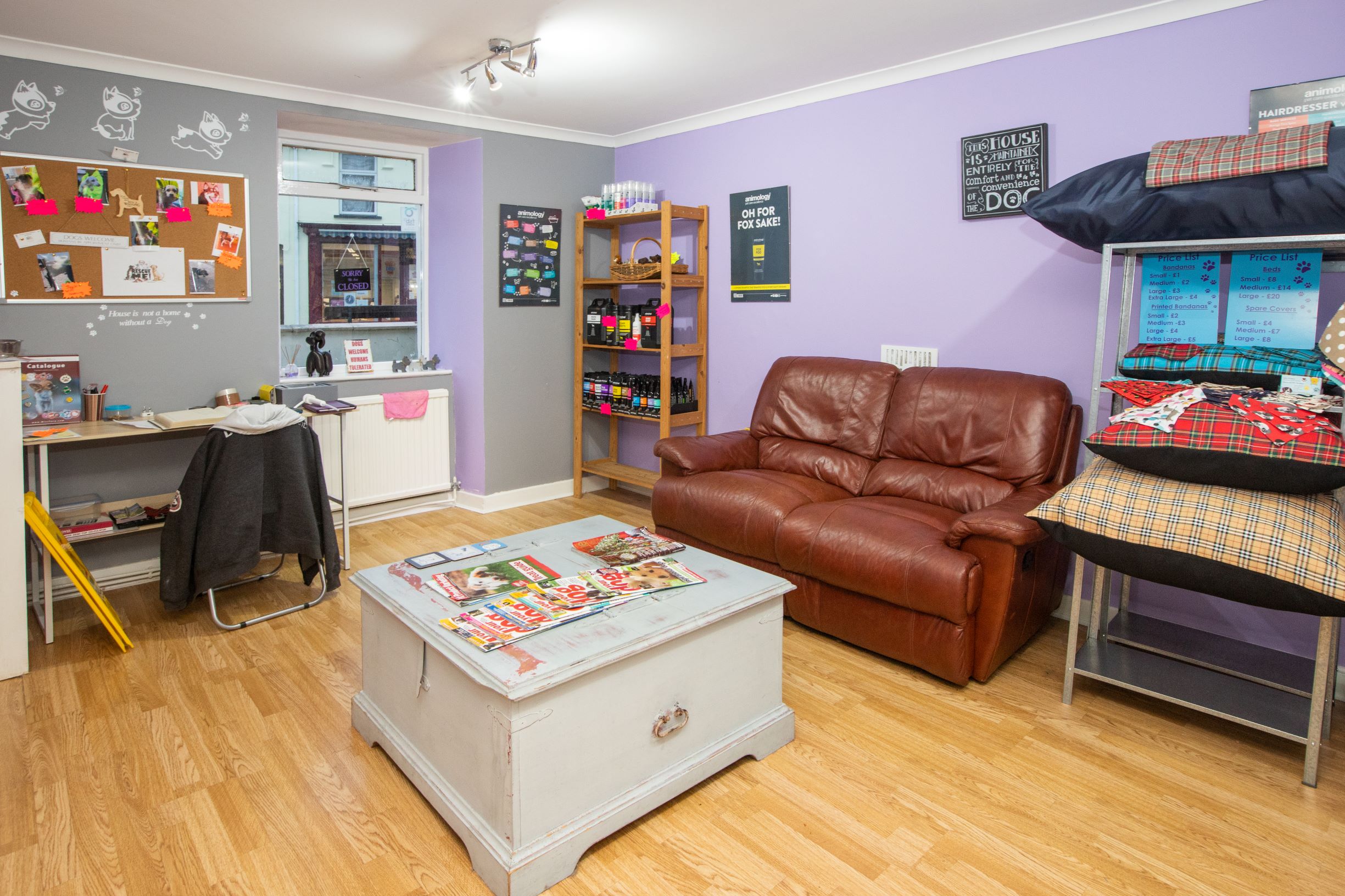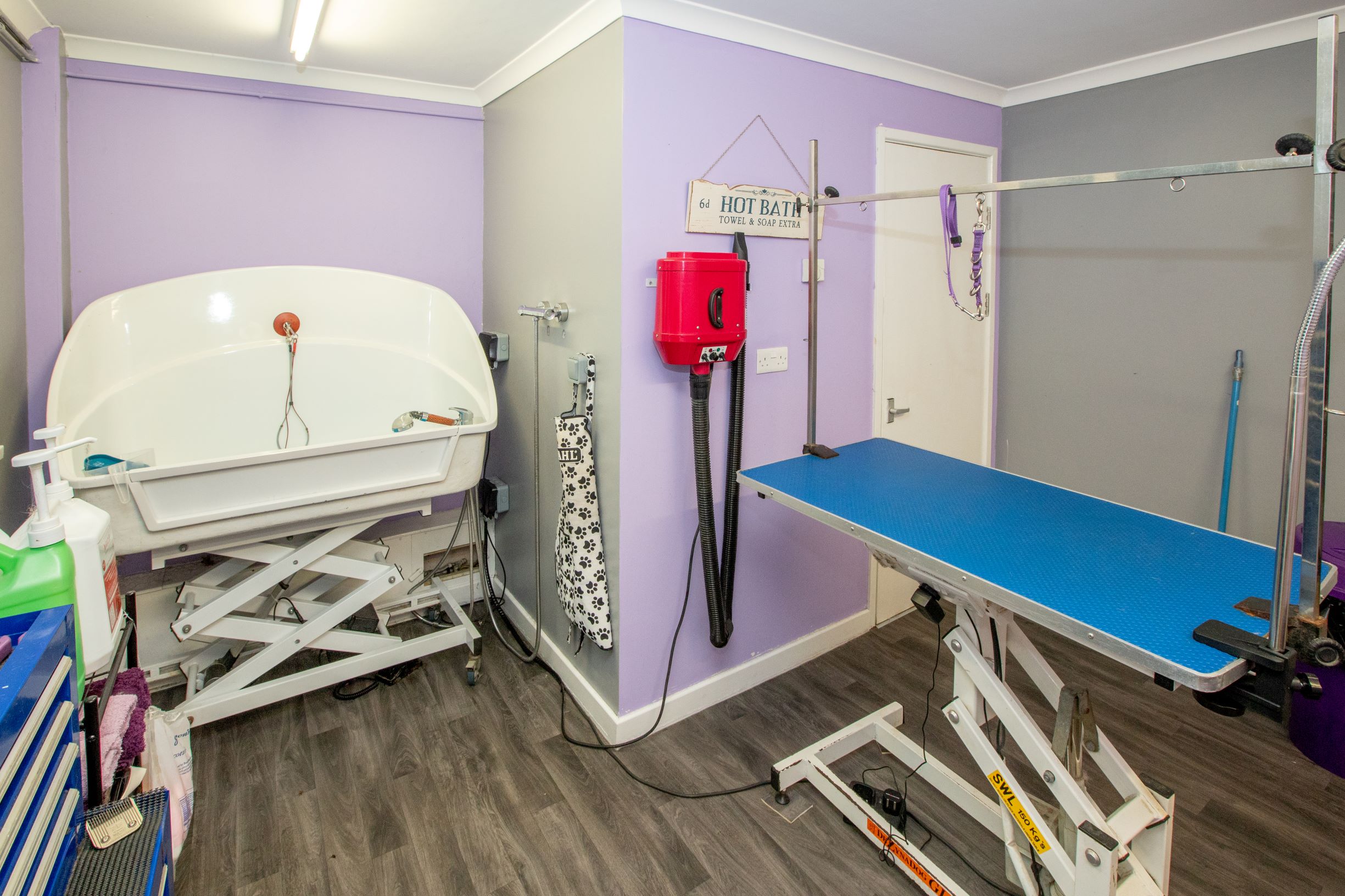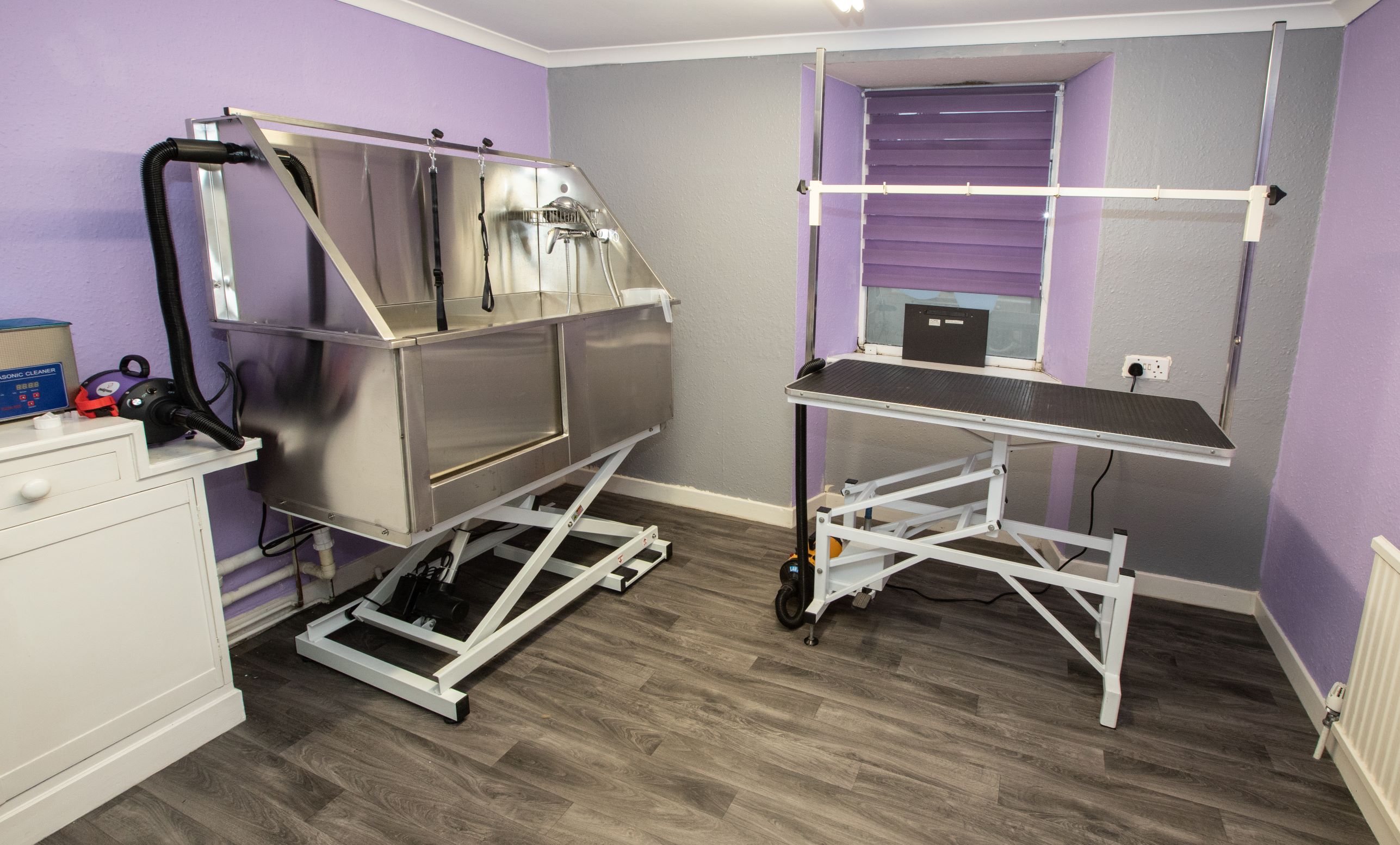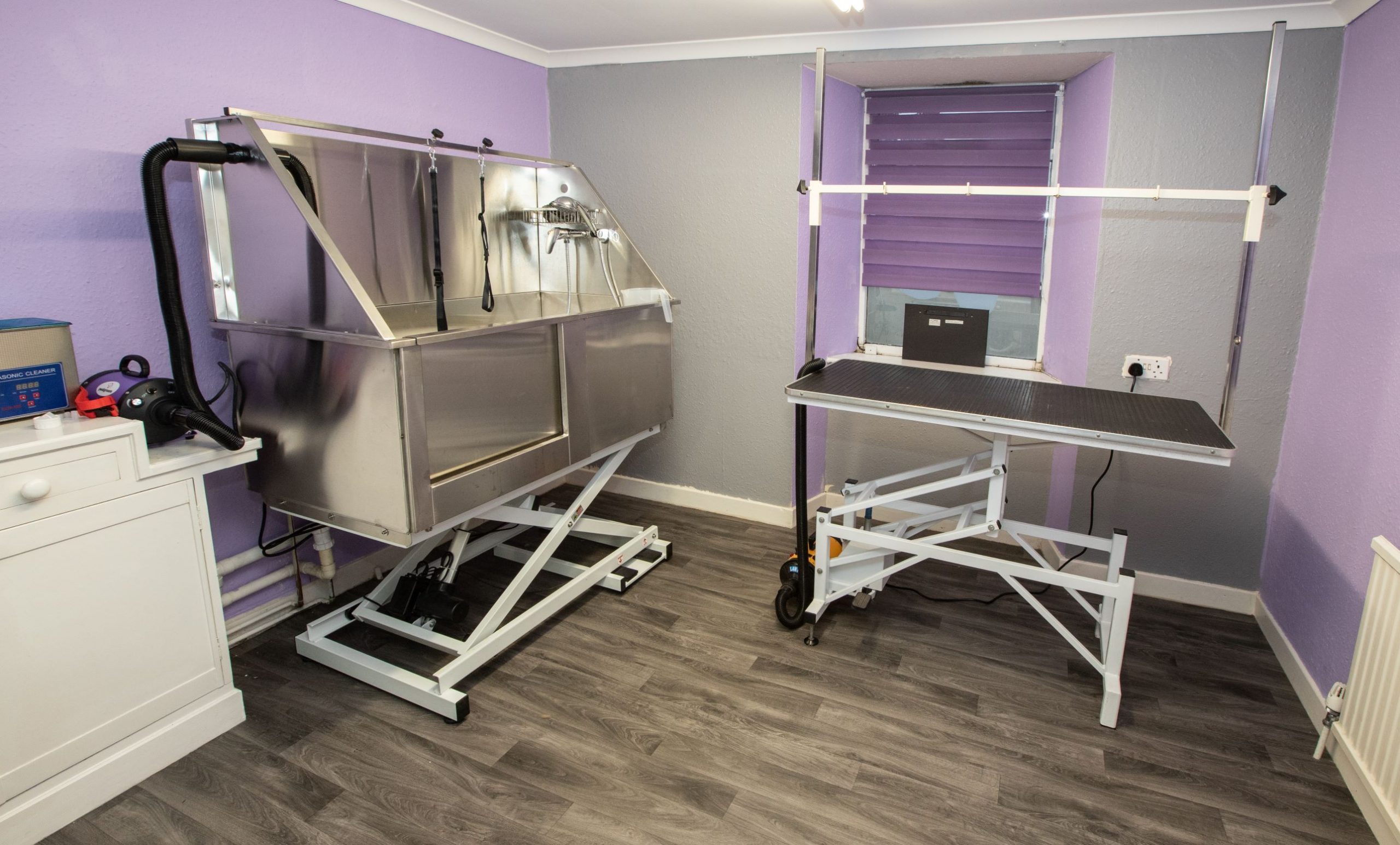 Our business has been set up to reflect what we demanded in a grooming service. Namely  a pleasant environment for the dogs, one to one grooming, quality products and service, no waiting around in crates.
We have always had an open door policy, and have always groomed using minimal restraint and positive encouragement for behaviour. If you wish you can watch your dog been groomed or sit and relax with a cuppa, whilst we do the hard work.
Through our one on one working we aim to provide a less stressful environment, and an enjoyable experience for your best friend. This is why we operate strictly by appointment only.
We use only naturally or organically based shampoos and conditioners as standard. These may not be the cheapest, but as we wouldn't use anything less for our dogs, why would we for yours?
If you would like to know more about us, or visit prior to your dog been groomed, please feel free to email or ring us